Remembering James, a Musical Celebration & Benefit
Sunday -
November
09,
2014
2:00pm - 10:00pm
Caspar Inn
14957 Caspar Rd., Caspar, CA
Remembering James, a Musical Celebration & Benefit
James Preston Memorial Benefit
Celebrate the life of our friend, band member and world-class drummer, James Preston.
2:00 pm - 10:00 pm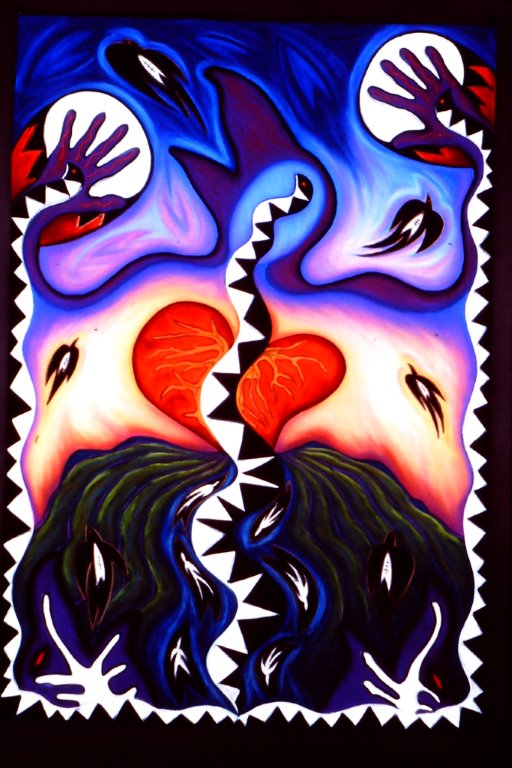 Bands:
Bob Day Jazz Ensemble
Steven Bates Band*
Sons of Bitches
Gene Parsons
David Hayes
Gwyneth Moreland
Lenny Laks
Special Guests:
Maxwell Preston w/ John Gilmore
Tim Cain
Sons of Champlin
Bill Bottrell
M.C. Nick Reid
Thank you Julie Higgins for the art!
*Steven Bates will be playing acoustic and electric with the full band
share: