Steven Bates Band
Saturday -
June
15,
2013
8:00
The Hill House Inn
10701 Palette Drive, Mendocino, CA
Steven Bates with the full rock and roll band
Featuring the great Roger Fritz on slide guitar, Jon Faurot on bass and Claudia Paige on drums.
This may be the last time the band gets to play live with our friend Roger Fritz. Come dance the night away and help us give Roger a loud, heart-felt, rock n' roll send off!
Doors at 6:30, music starts at 8:00. Tickets $20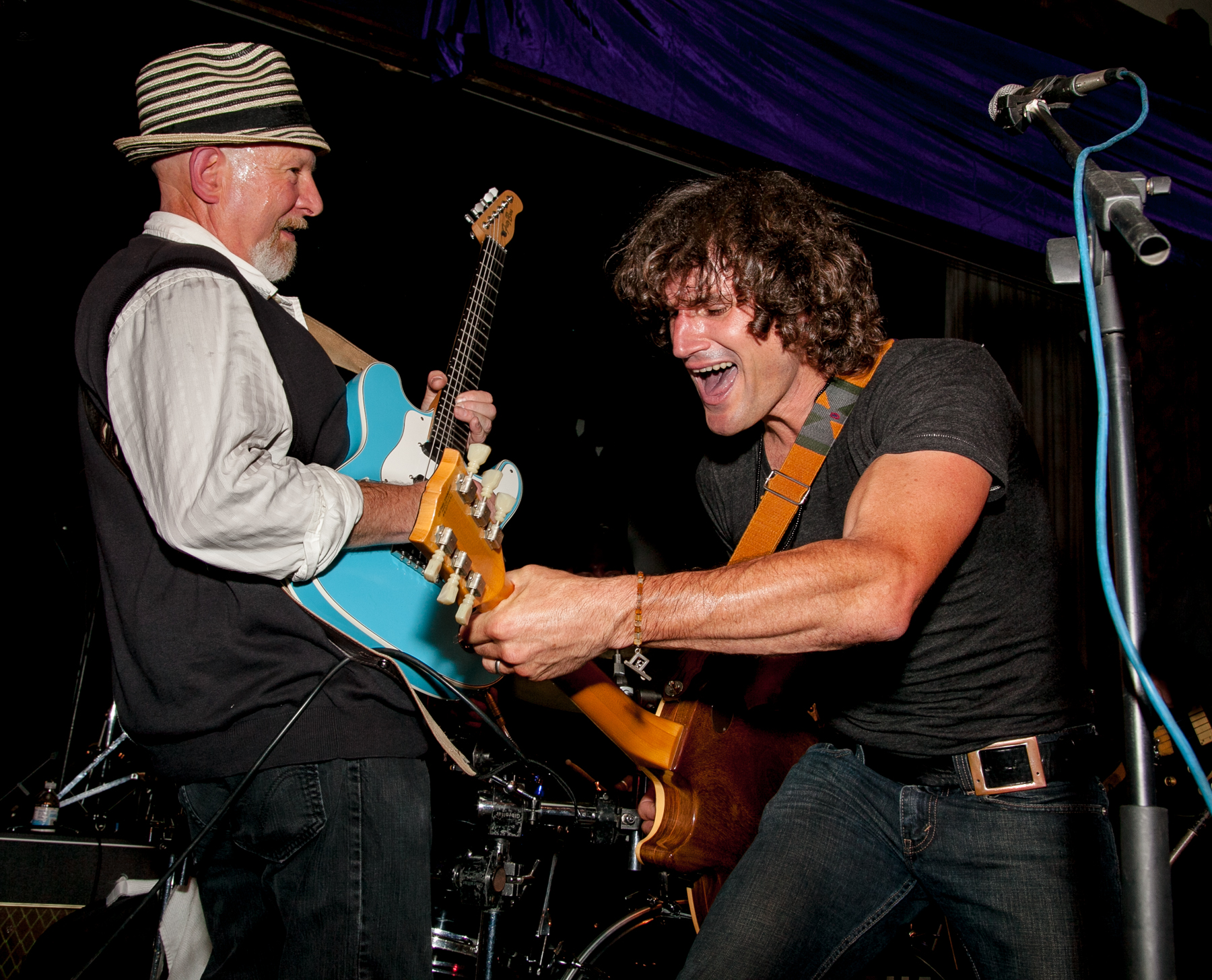 share: